BIU's US$10m Expansion
Good news for Barbadians and every medical aspirant all around the world!! The Bridgetown International University (BIU) School of Medicine is set to expand its campuses in Barbados. A huge investment of US$10 million will take place for the expansion of BIU university.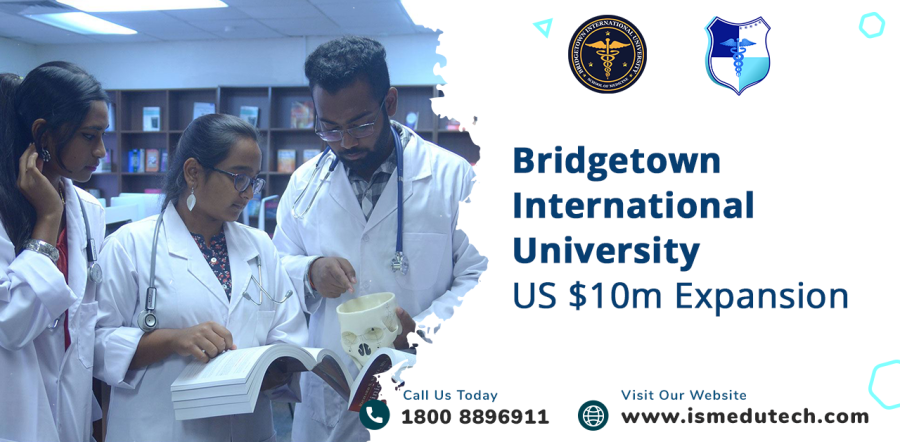 Prime Minister Santia Bradshaw on this occasion says" And Barbados is equally prepared to facilitate the progress in any possible way"
Prime Minister spoke regarding this investment on the occasion of BIU's first white coat ceremony on Friday evening at the Accra Beach Hotel, Accra, Christ Church, where 27 doctors received their "superhero capes".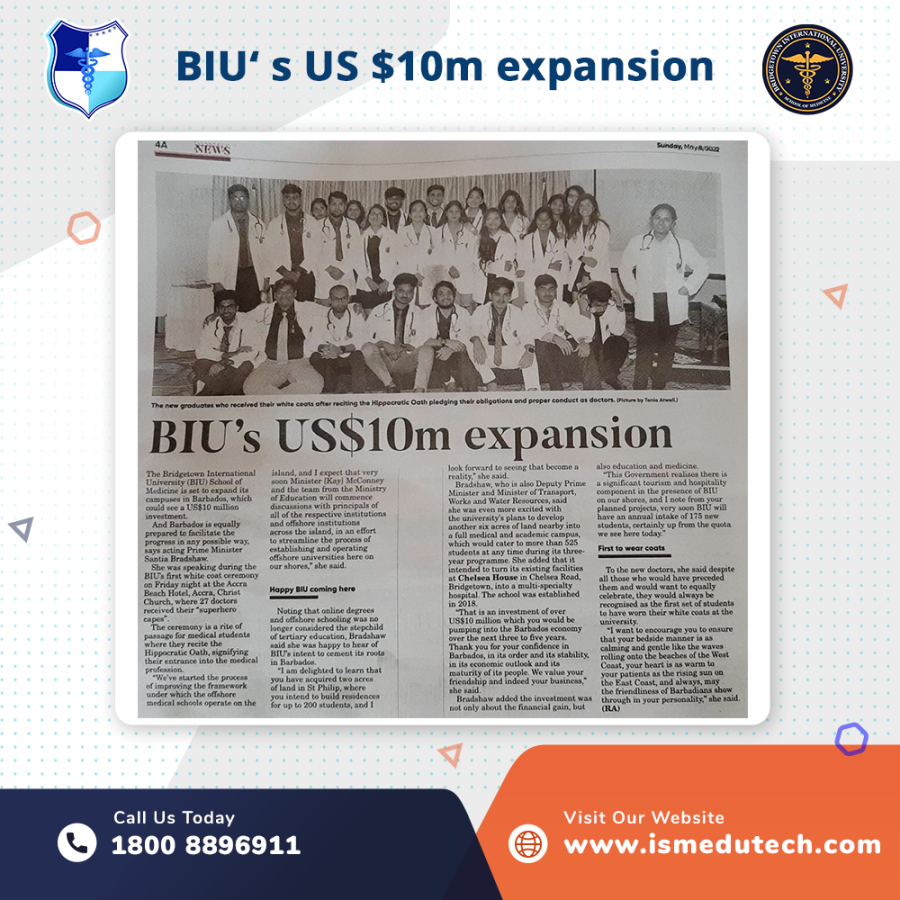 The event is a ceremony of passage for medical students, during which they say the Hippocratic Oath, symbolizing their entry into the medical profession.
Also, Read This…
Want to send your child abroad, here's what you should do 
Prepare for a medical internship. Here's how
Study MBBS In Abroad