STUDY MBBS IN KAZAKHSTAN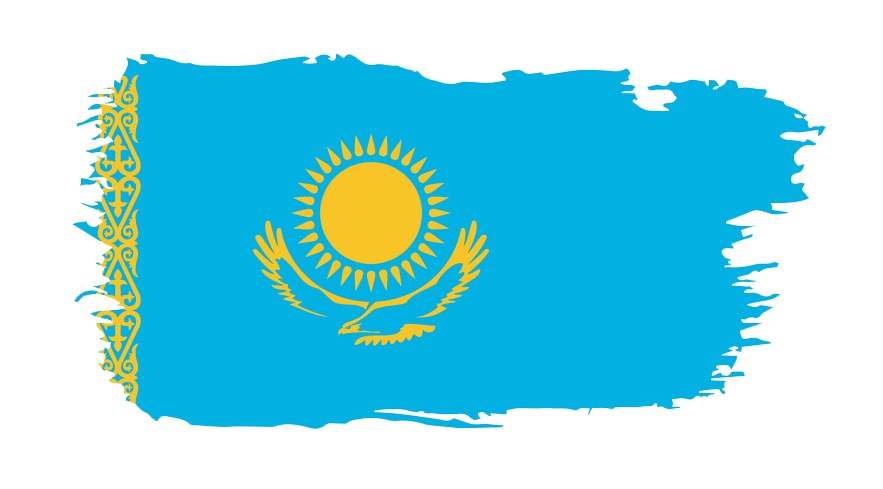 Kazakhstan is the world's largest landlocked country and the ninth-largest in the world, its an economic powerhouse of Central Asia, generating about 60% of the region's GDP, primarily through its oil/gas industry. At its heart, Kazakhstan is officially a democratic, secular, unitary, constitutional republic with a diverse cultural heritage, and its neighboring countries include Russia, China, Kyrgyzstan, Uzbekistan, and Turkmenistan, with an eastern coast near the Caspian sea.
Study MBBS in Kazakhstan is widely accepted worldwide, not to mention the universities there are recognized by MCI, WHO, and the World Directory of Medical Schools.
The universities of Kazakhstan are recognized globally for their high-quality schooling methodology. The universities are recognized by WHO, USMLE, IMED, GMC, NMC and chosen by many Indians as their top picks.
Living in Kazakhstan is a unique, enriching experience, portrayed by solid contrasts: old and new. European and Asian mix here together, making accordingly a vivid, enthusiastic blend that offers numerous expats.
Indicative study Cost of MBBS Program
| | |
| --- | --- |
| Undergraduate Medical Degree | $25,000 to $33,000* |
Top Colleges to Study in Kazakhstan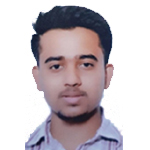 ABHISHEK MAKKAR
GEORGIAN AMERICAN UNIVERSITY
My overall experience has been fantastic so far. I'm so glad that I made a choice and chose GAU. ISM EduTech helped me achieve my dream to study MBBS abroad. There are so many advantages of studying MBBS at Georgian Medical University and till now I haven't found any drawbacks.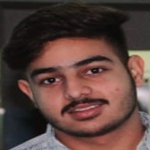 PRANJIL KUMAR LAMBA
KAZAKH RUSSIAN MEDICAL UNIVERSITY
KRMU has got one of the best infrastructural facilities and brilliant medical faculty. My college provides the students with every facility they might require. All thanks to counselors in ISM EduTech who cleared all my doubts and helped me choose this college.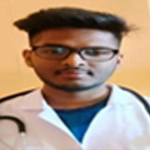 BHARATH BABU
KYRGYZ STATE MEDICAL ACADEMY
I have had the best educational mentoring experience with ISM EduTech. They care about what we, as students, are looking for in our medical education and open doors for us with the best study material and mentors to guide us through our path. I am lucky to have come across ISM EduTech, which made my dream of pursuing medical studies abroad worthwhile.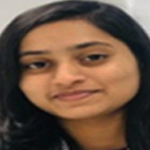 MEGHA MITTAL
INTERNATIONAL HIGHER SCHOOL OF MEDICINE
I received encouragement and the right mentoring from the prestigious counsellor sessions. ISM EduTech not only helped me in finding the right medical college abroad but was actually there at every step, from assisting in finding the right medical college to the guidance of finding accommodation and finance for the MBBS course. The standard of choosing the right partner at ISM EduTech is our utmost priority, and to make the overall experience is enjoyable and refreshing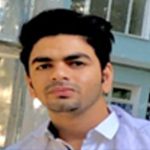 MEHBOOB ALI
AVICENNA TAJIK STATE MEDICAL UNIVERSITY
I am preparing for the FMGE exam, and ISM EduTech has been the best guiding light towards that. They provide great study material and offer more practical skills, which help us understand how to attempt and clear the examination. The entire curriculum developed by ISM EduTech is in line with the latest exam requirements. They nurture every bit of our mind towards the goal we have aligned ourselves to. I am happy I chose ISM EduTech as my mentor for my medical journey abroad.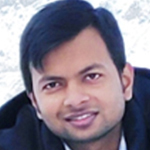 SUMAN SOURAV
AVICENNA TAJIK STATE MEDICAL UNIVERSITY
Kyrgyz State Medical Academy provides us with the best teaching faculties & classes on other competitive exams like NEXT USMLE etc.
Interested in studying abroad?
ISM EduTech can help – fill in your details and we'll call you back.
LIVE IN KAZAKHSTAN
Ever wondered about living in a place known for its world-famous bird watching site & 5000 ancient rock carvings?
Living in a country, around the unknown yet friendly 18.8 million people with their hearts full of kindness & hospitality. Certainly, sounds comfortable to us, what about you?
Imagine wandering in the world's ninth-largest country which is number one when it comes to peacefulness among the others in the region. Sounds secure, doesn't it?
This will surely feel enchanting because this country has beautiful world heritage sites, underwater forests & one of the world's largest lakes.
Let your career develop with kind hearts & let yourself carry on your dream profession in this astounding country, Kazakhstan.
Also, Read This…
Want to send your child abroad, here's what you should do
Prepare for a medical internship. Here's how
Medical Internships: The Gateway to a Bright Future
Why choose to Study MBBS in Kazakhstan?
Studying MBBS in Kazakhstan is the wisest choice a student can make. We all know that the number of medical seats is quite low and hence studying MBBS in Kazakhstan can help a student get easy admission and they can get admission to the world's renowned medical universities in Kazakhstan at an extremely affordable cost.
What is the Fee Structure of the MBBS Course in Kazakhstan?
The estimated overall cost of studying MBBS in Kazakhstan is 25,000 to 33,000 dollars and this estimated cost will include the living expenses, tuition fees, admission costs, and numerous other expenses.
Name the Best medical Colleges in Kazakhstan?
One of the best medical universities located in Kazakhstan are:-
Caspian International School Of Medicine (CISM)
Kazakh Russian Medical University(KRMU)
Kokshetau State University(KSU)
Is it good for Indian Students to Study MBBS in Kazakhstan?
Is it good for Indian students to study MBBS in Kazakhstan?
Is it Possible for the Students to go for Medical Studies in Kazakhstan?
Indian students can get admission to Kazakhstan. The students must get at least 50 percent marks in 12th grade and they student must qualify NEET exam as well.
What is the Duration of Studying MBBS in Kazakhstan?
The duration of studying MBBS in Kazakhstan is six years.
What are the Benefits of Studying MBBS in Kazakhstan?
There are numerous advantages of studying MBBS in Kazakhstan and that are:-
World-class MBBS Education
Globally accepted MBBS degree
Friendly Natives
Both veg and non-veg Indian food are available
Get direct admission
Global placements
What are the Drawbacks of Studying MBBS in Kazakhstan?
One of the Biggest disadvantages of studying MBBS in Kazakhstan is the language barrier. But students don't have to worry about it as the medium of instruction in Kazakhstan is English.
Is Kazakhstan a Developed Country?
Kazakhstan is no doubt a developing country and this nation has attracted more than $370 billion of foreign investments since 1991. So, it can be said that it is growing rapidly. In the terms of medical education, this nation offers world-class medical universities the latest equipment too. This is the reason why students prefer studying in Kazakhstan.
Is Kazakhstan a Safe Country?
If an Indian student wishes to study MBBS in abroad countries. Then they should know that Kazakhstan is quite safe and a trouble-free country.
OTHER TOP COUNTRIES TO STUDY MBBS