GUIDE TO STUDYING ABROAD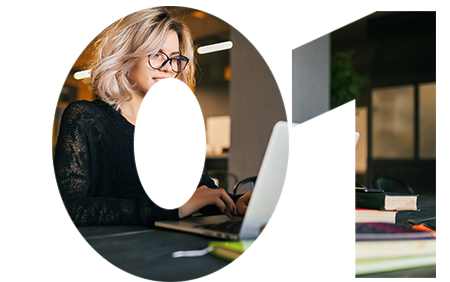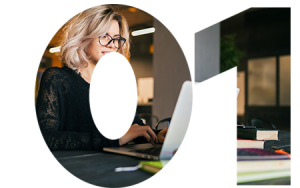 Carefully shortlist your university
Abroad Education is booming and it has become a big market for overseas countries. So carefully lookout for universities that fulfills your objective.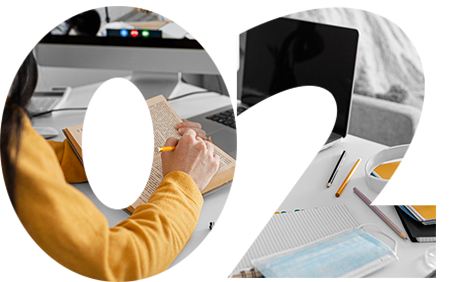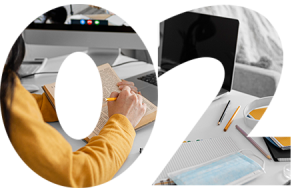 Come & meet us to understand further procedures.
We help you understand procedures on how to apply for universities and the next steps that you'll have to work on.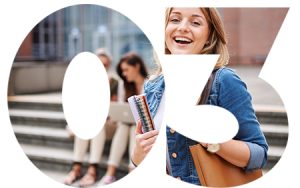 Get in touch with the existing students.
You can get in touch with the students that are studying abroad in your preferred colleges.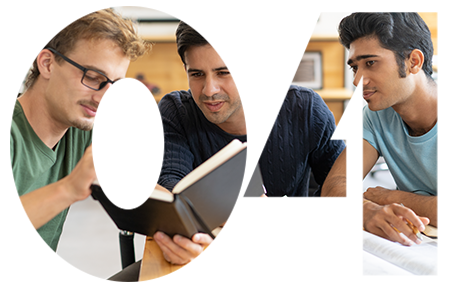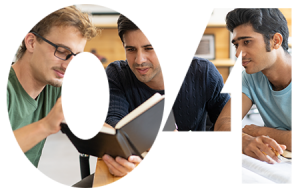 Interview!
The admission process doesn't involve any entrance exam but in some of our top universities before admission, the student is required to sit for a discussion with the team members of the university. They do so to make sure that the student has the zeal, enthusiasm, and capability to become a doctor!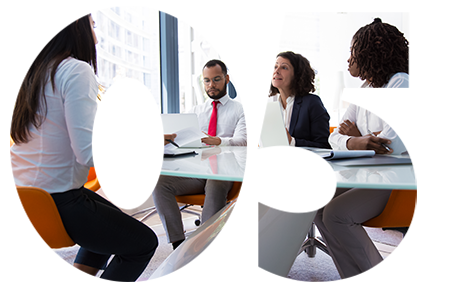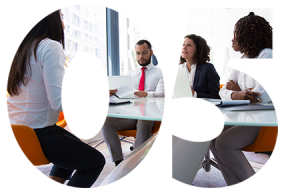 Start applying.
Since you're in touch with us now, we will help you apply to your preferred universities.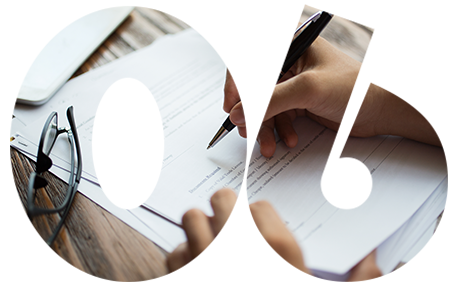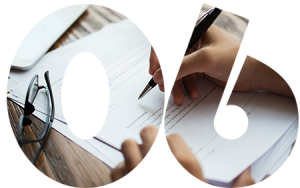 Get your documents ready
You'll be submitting documents in regards to your academics and whereabouts. Prepare them in advance so that you submit your admission application along with the documents on time.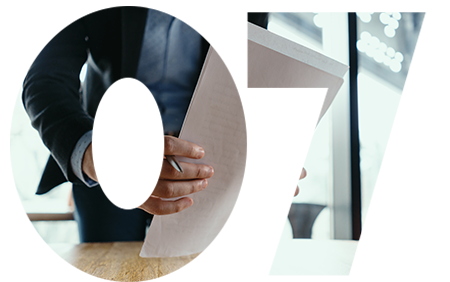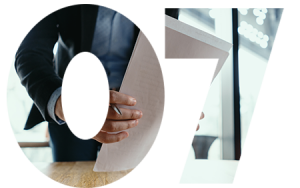 Plan your entire budget
Apart from tuition fees, you might have to prepare a budget for other expenses like travel, accommodation, etc. If you're planning to take up education loans, get in touch with banks, financial institutions 6-8months prior to when you're planning since it involves a lot of paperwork.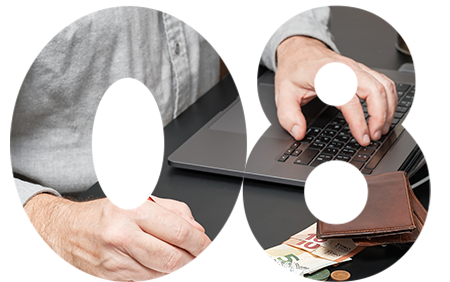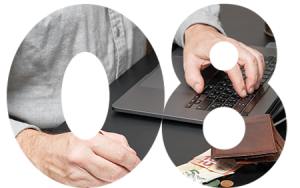 Apply for Student Visa
We'll work on this together with you and help apply for a student visa.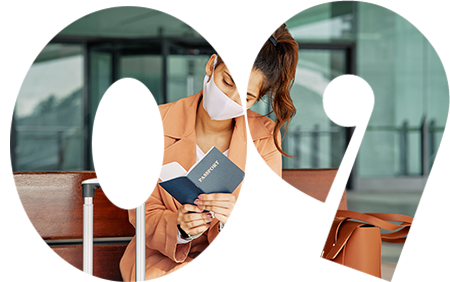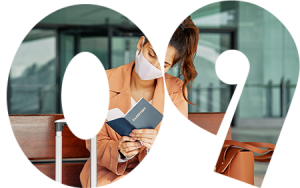 Yaayy, we're almost done.
You will receive an admission confirmation letter for your MBBS course after all the process is complete. Now you're all set to pack your backpack for your new beginning.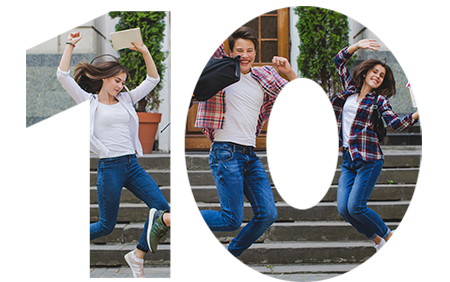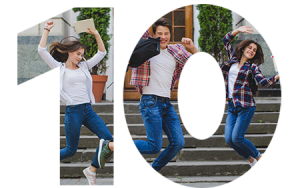 Yaayy, we're almost done.
By now you would've got an admit for your course. You're all set to pack your backpack for your new beginning. Wellbeing Guide for Students
Also, Read This…
Want to send your child abroad, here's what you should do
Prepare for a medical internship. Here's how
Medical Internships: The Gateway to a Bright Future
Interested in studying abroad?
ISM Edutech can help – fill in your details and we'll call you back.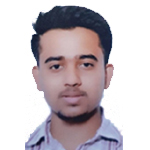 ABHISHEK MAKKAR
GEORGIAN AMERICAN UNIVERSITY
My overall experience has been fantastic so far. I'm so glad that I made a choice and chose GAU. ISM EduTech helped me achieve my dream to study MBBS abroad. There are so many advantages of studying MBBS at Georgian Medical University and till now I haven't found any drawbacks.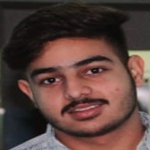 PRANJIL KUMAR LAMBA
KAZAKH RUSSIAN MEDICAL UNIVERSITY
KRMU has got one of the best infrastructural facilities and brilliant medical faculty. My college provides the students with every facility they might require. All thanks to counselors in ISM EduTech who cleared all my doubts and helped me choose this college.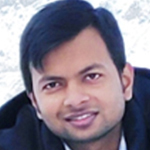 SUMAN SOURAV
AVICENNA TAJIK STATE MEDICAL UNIVERSITY
Kyrgyz State Medical Academy provides us with the best teaching faculties & classes on other competitive exams like NEXT USMLE etc.