Are you prepping to leave?
Now that you have to study MBBS abroad then it's time to unlock gateways filled with changing international education experiences. There are a plethora of things one needs to consider and ponder upon while moving to a new country like visa, health insurance, financial support, accommodation, and work opportunities. Although it may seem daunting, ISM EduTech counselors are fully dedicated to making your journey to the medical college simple and easy!
Social Guidance for medical students
 The international student experience entails more than classrooms, assignment deadlines! If you want to make the most of your time in a foreign country then along with studying, you should explore life outside the classroom. One of the big advantages of being an international student is interacting with people from all ethnicities.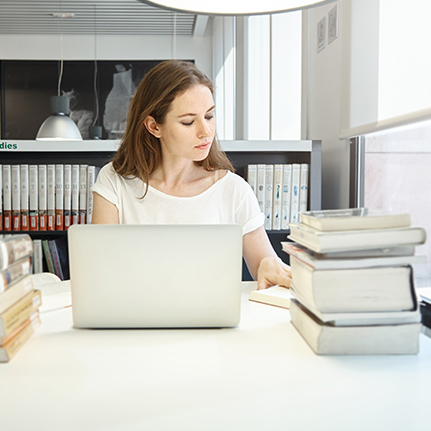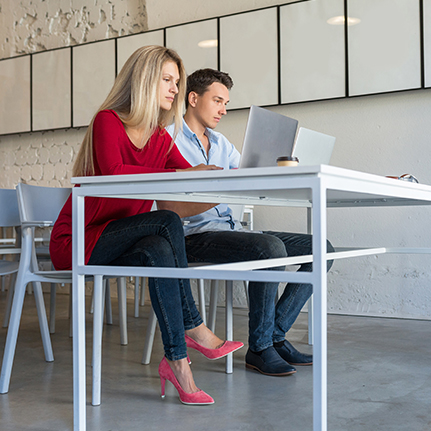 We have gathered some advice on how you can have the best experience while your stay abroad:
Packing Checklist 
Be organised while packing! Make a pre-list of what you need to bring from home and what you can buy in your new country!
You can also make a separate list of essential things you might require to ease out the process before moving abroad.
What not to Bring?
Chalk down all the unnecessary things which you can also get in your new country!
Spices/ Eateries easily available at your new Country
Stationery or heavy books, always choose e-books!
Do not carry a big amount of Cash! Instead, carry a Debit or Credit Card!
Anything that can be considered a weapon