The COVID-19 pandemic has led to a huge loss of human life worldwide and has turned into an unprecedented challenge for both students and educators. The economic and social disruption caused by the pandemic is devastating and it has taken an emotional and physical toll on everyone.
But now the reduction in covid- 19 cases all around the world is the ray of hope everyone was waiting for. Every student dreaming to pursue their MBBS career can now apply to universities all around the world.
The educators in our colleges completely understand the current situation therefore they are contemplating how to address the dearth of educational time lost during the Covid-19 pandemic.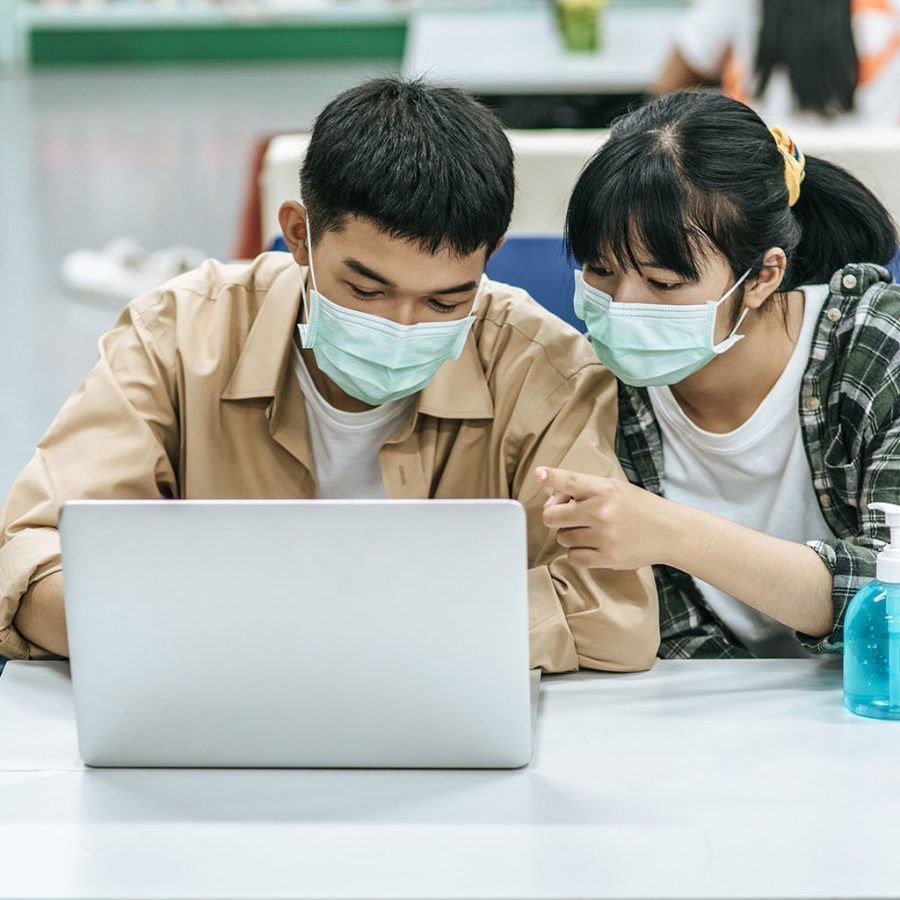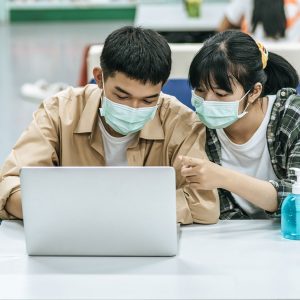 Every country is following its own separate rules and regulations regarding any international student traveling to their country who desperately wants to start their MBBS career. So, if you want to pursue your doctoral degree at any of our ten colleges and want to know everything in detail then you should quickly get in touch with our guidance counselor right now.