Digital Marketing Intern
Do you have a curious mind and an ability to self-learn? If the answer to this question is yes then come, join us and work as a Digital Marketing Intern at our Gurgaon office. You will get the opportunity to work on planning, executing, and monitoring various offline/digital marketing campaigns for our company.
Those interested in this internship must have great communication skills, knowledge of Photoshop, SEO, SEM, Data Analysis. Last but not the least, the intern must have a creative approach towards their work.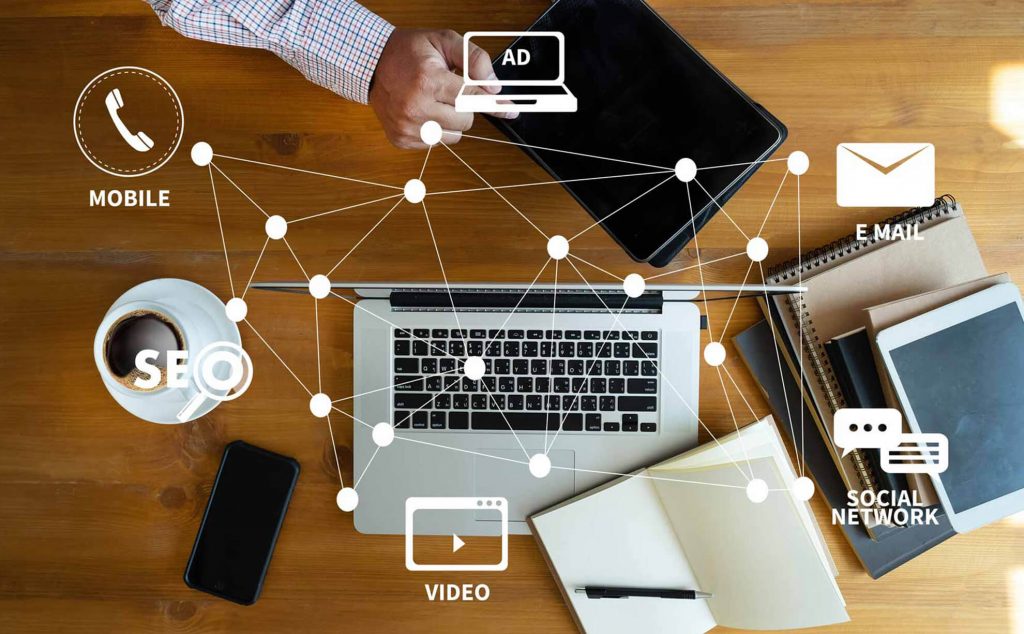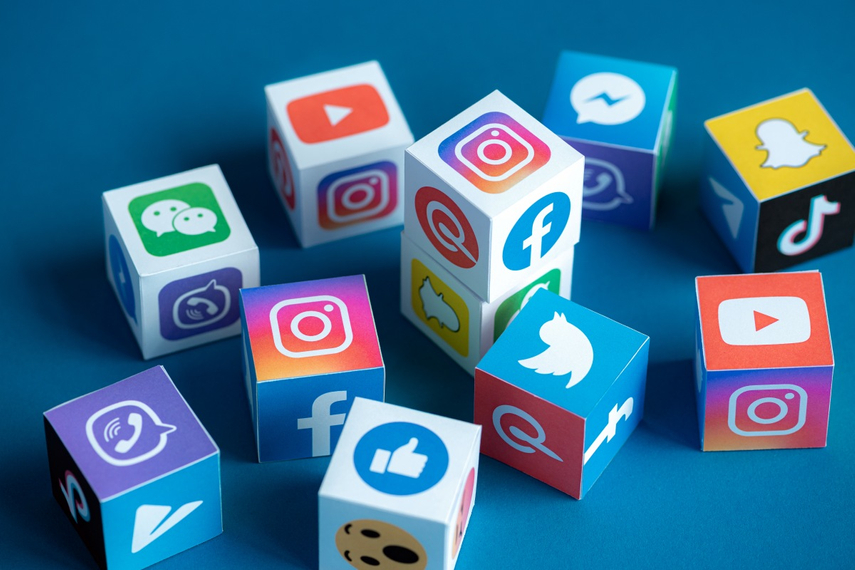 Social Media Marketing Intern
Addicted to social media? Want to start your career with a good internship? If yes then you have reached the correct place. Come and join us for an amazing Social Media Marketing internship opportunity at ISM EduTech.
We are looking for someone who lives and breathes social media. The internship is for a person who follows current affairs and is immensely creative. If you are always bubbling up with new ideas then you are the perfect match.