Our Commitment To Quality and Excellence
The company is dynamically involved in the 360-degree management of operations and administration of the medical colleges,ranging from study curriculum design, medical staffing, accommodation, mess facilities, travel, arranging clinical experience tograduation formalities for students. We proudly host more than twelve Medical Colleges around the globe from Kyrgyzstan, Kazakhstan, Tajikistan, Georgia to Barbados (North America).
As the company's motto is deeper than business,it is swiftly and smoothly accomplishing the establishment of Hospitals and clinics, public health services, medical tourism for international patients and quality treatment in reputed Indian Hospitals.
We have an in houseTravelDesk, as well as associations with the existing travel companies, to ease the travel arrangement services for our students, doctors, respected faculty and business support workforce.
We are actively working towards promoting digital/e- learning solutions in medicine. The company is passionately investing in a state of the art experience in interactive modules teaching and 3D-practical and clinical hands-on through a personalized software.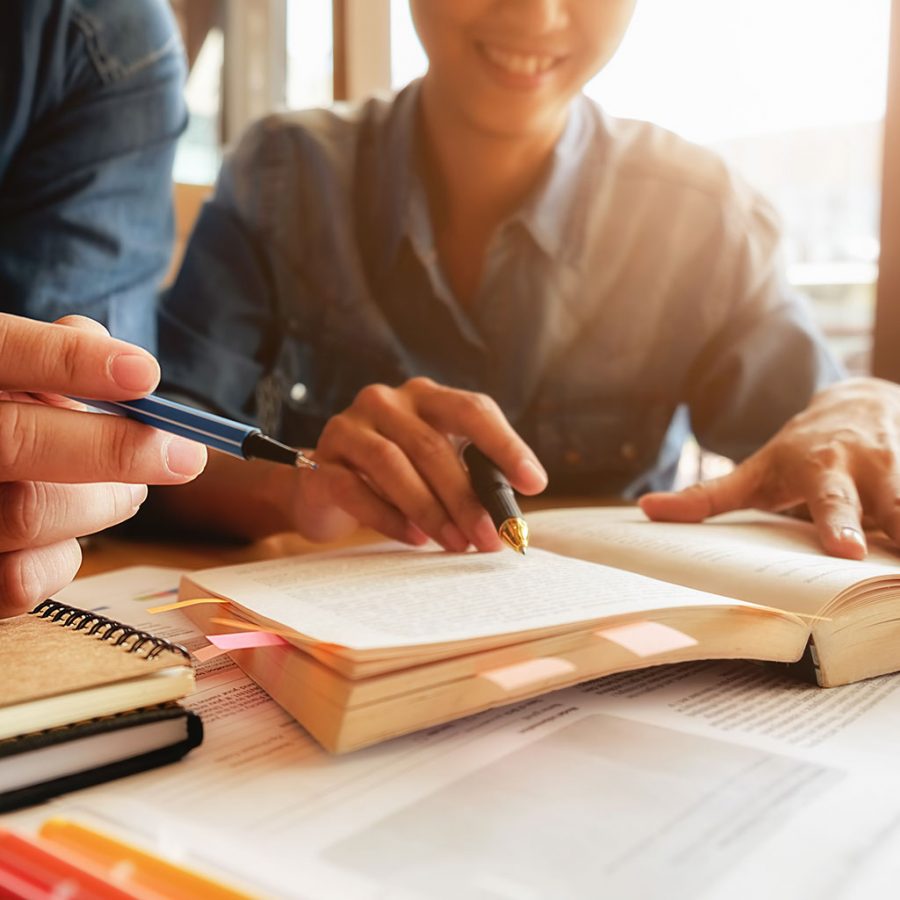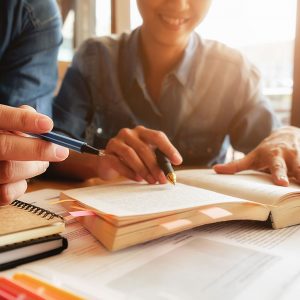 The company ensures that these graduates get the privilege to serve their own nation after studying abroad and thus offerMedical Entrance and Exit Tests Preparation during their courses abroad and further tie-ups with Institutes in India and abroad.
One of the leading medical education consultancies, we are a one stop solution for every need of the student aspiring to study with us. Today we are reaching every corner of the nation with our regional coordinators in every state of India with our two central offices- one in Delhi/NCR and one in Hyderabad.
We are aggressively working towards revamping our company's structure and quality improvement of services rendered and providing our services with best in class facilities to students during Med School by hiring International graduates and greatly qualified professionals.
Not only this, the company's tread has made the relations between India and these countries stronger than ever promoting tourism, travel, cultural and economic growt